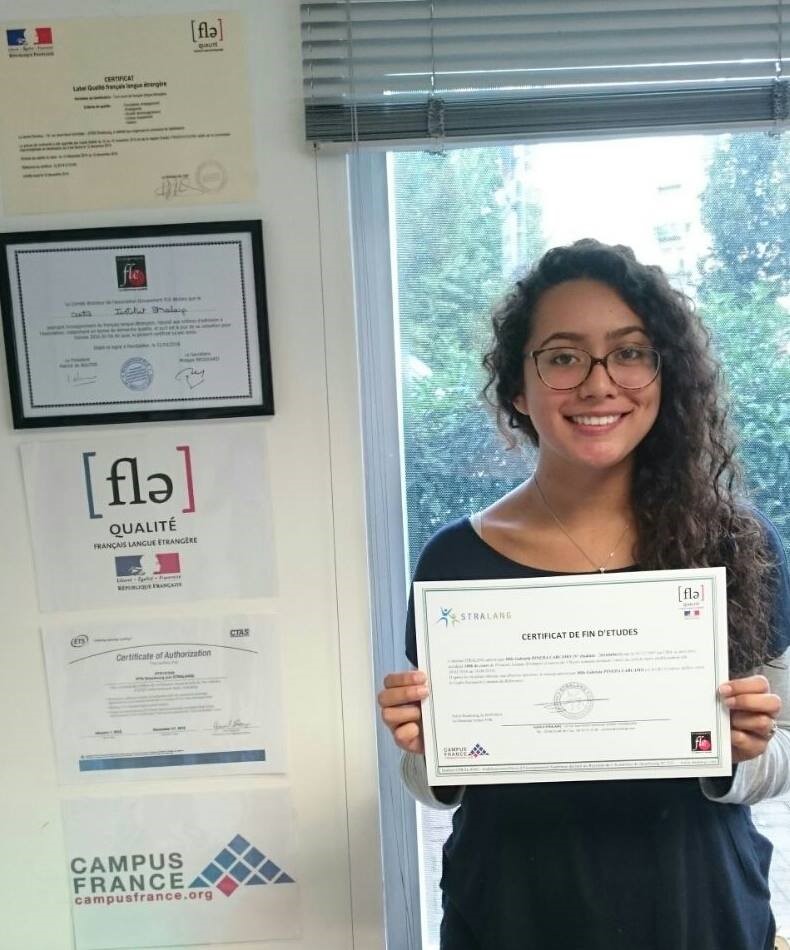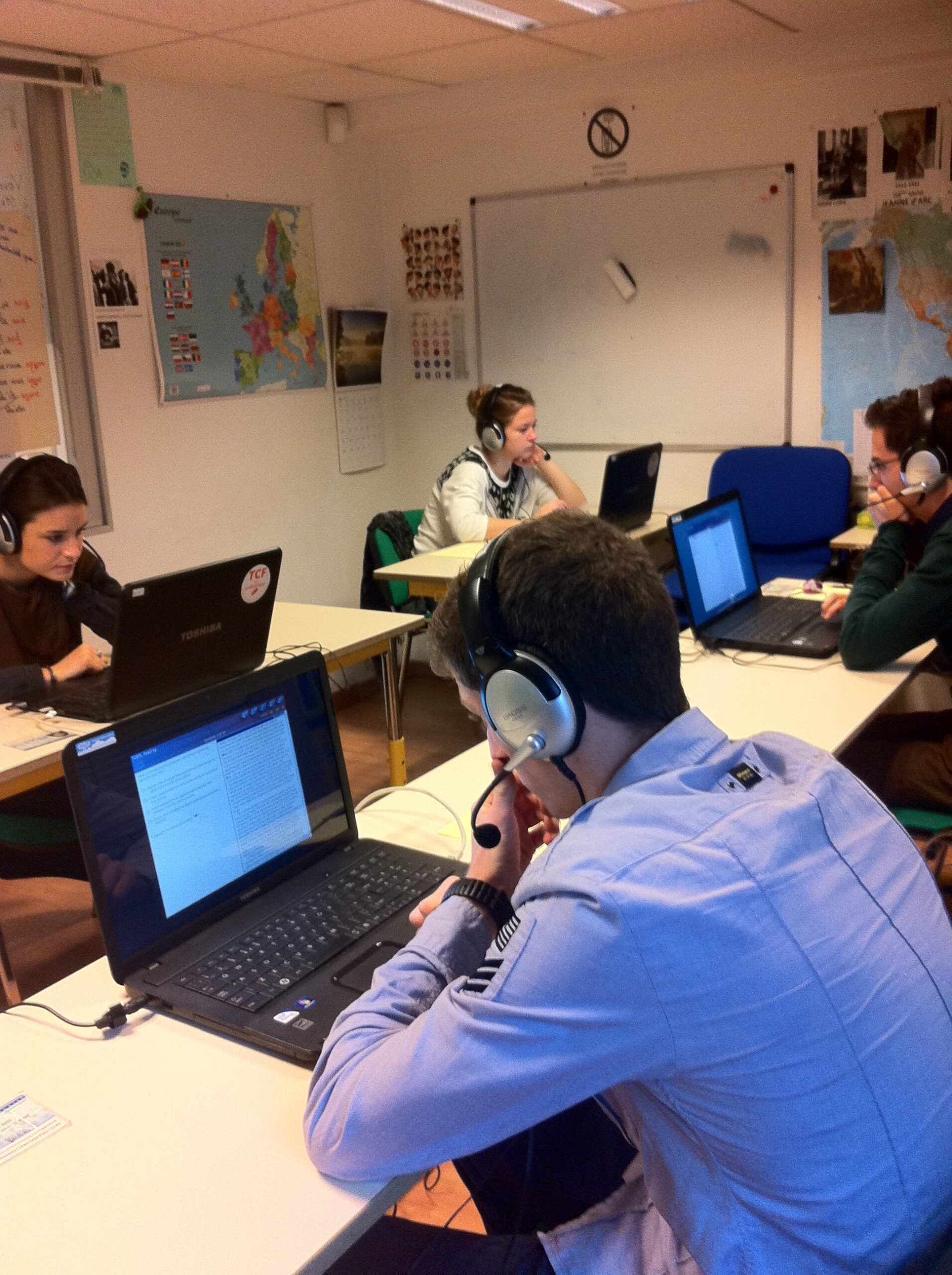 Who is it for?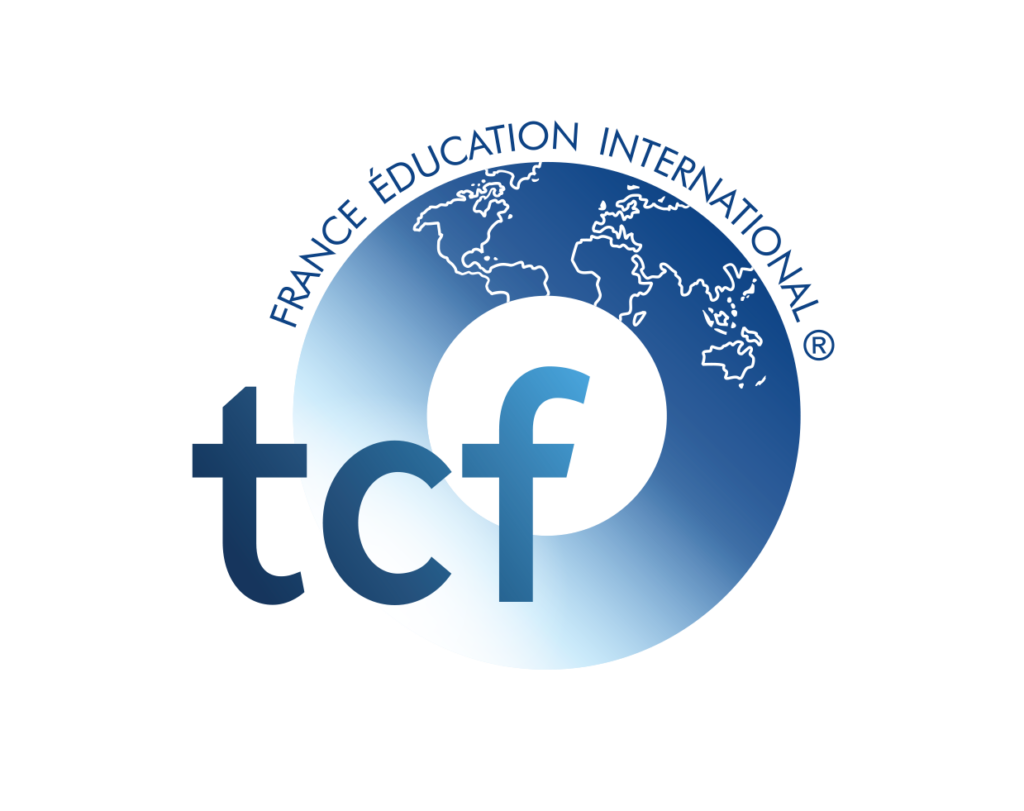 For every non-French speaking person wishing to validate their knowledge of the French language for professional or personal reasons.
TCF Preparation Course
Duration: 2 weeks – 2 hours per day for 10 days.
Required level: Any level.
The TCF was designed by the France Éducation international at the behest of the French Ministry of Education. It is officially recognized by all university language institutes in France and abroad as well as by public authorities and the various French-language institutes located abroad. It is intended for anyone wishing to assess and certify their French language skills easily, reliably, and quickly for professional, personal, or academic reasons.
The TCF certificate is valid for two years.
The TCF is divided into three mandatory sections (an 80- item multiple-choice test):
Oral comprehension,
Grammatical structures,
Written comprehension.
and two optional sections:
Oral expression,
Written expression.
The TEF (French Evaluation Test)
It enables non-French speakers to reliably assess their skills in French according to the levels set by the Common European Framework of Reference for Languages (CEFRL). The TEF consists of three compulsory tests (lasting two hours and ten minutes) and two optional ones – an oral test (35 minutes) and a written test (1 hour).
Are you a foreigner looking to improve your French skills?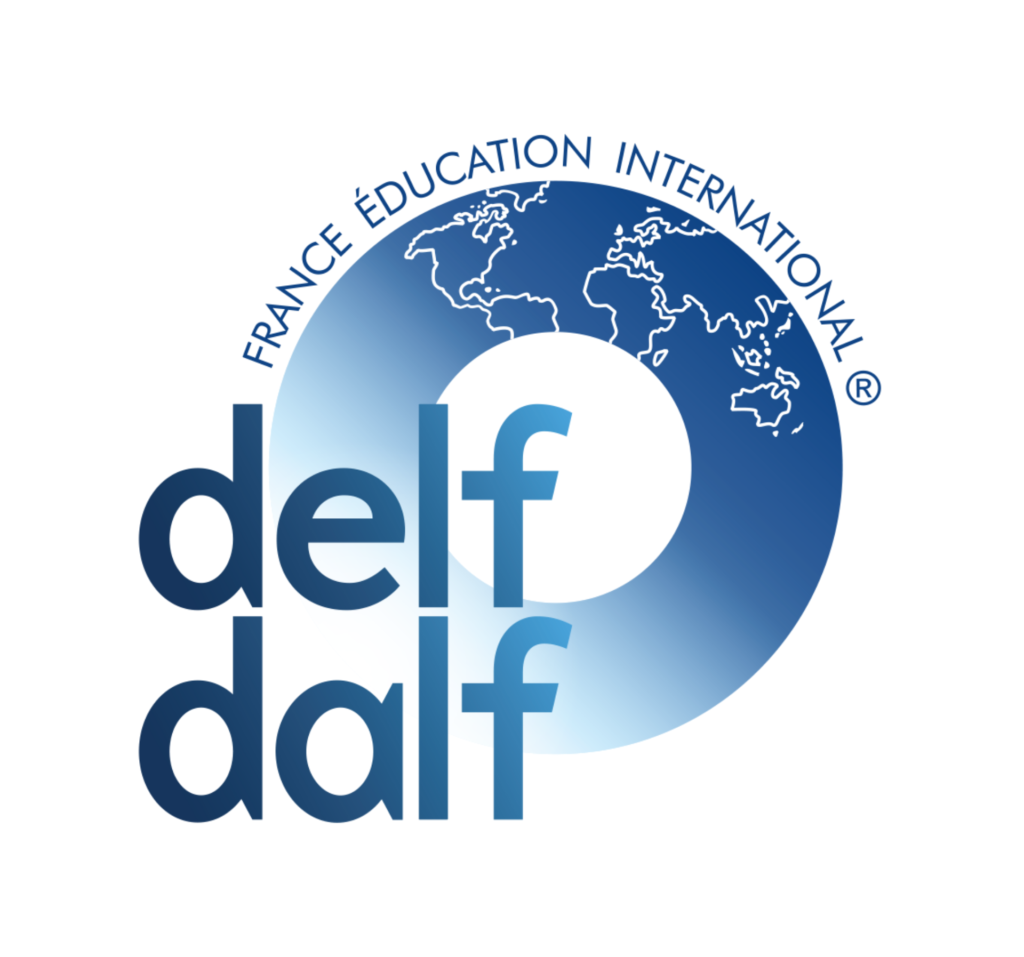 Are you French from a non-French speaking country and do not have a secondary or higher public education diploma?
Then you can take the DELF or the DALF.
Diploma preparation courses

Duration: 1 week (2h/day for 5 days)
The DELF is today the only diploma in French as a foreign language officially recognized by the French Ministry of National Education. Over 150 countries have adopted it and are recognizing it among governments and businesses.
Levels A1 and A2 (basic user) value the first skills. They correspond to the level of survival for communication in simple everyday situations.
Levels B1 and B2 (independent user) validate sufficient competence to communicate effectively both orally and in writing on various subjects.

The DALF is an official diploma issued by the French Ministry of National Education, to certify the French skills of foreign candidates. The DALF consists of two independent diplomas, corresponding to the last two levels of the Common European Framework of Reference for Languages ​​(CEFR). The DALF (C1 or C2) exempts from any language test for entry to a French university.
| | | | | |
| --- | --- | --- | --- | --- |
| Test | Dates | Duration | Total hours | Prices |
| DELF | To be defined | 1 week | 2 hours x 5 days | 210 € |
| DALF | To be defined | 1 week | 2 hours x 5 days | 210 € |
| TCF TP | To be defined | 2 weeks | 2 hours x 10 days | 340 € |
3 people are required to open a group.