The student card is a kind of passport which allows you to be identified according to your status and gives access to a number of promotions and preferential rates.
It is issued by the Stralang Institute for students with a minimum stay of one semester and more in initial training only.
It is valid from the 1st of September 2022 to the 30th of September 2023.
In addition to this, you benefit from the culture card ("Carte Culture"), which offers unbeatable prices on many cultural places and events in the whole region.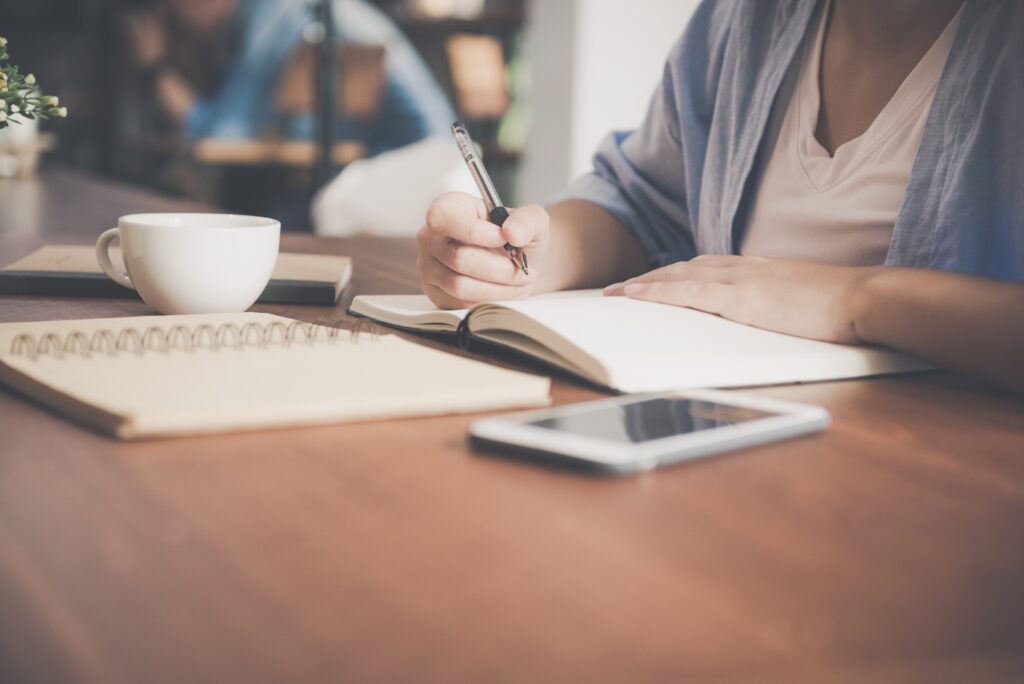 Foremost, let's start with the discounts. With the student card, you benefit from preferential rates for transport with the SNCF (see conditions on their website). You can also borrow books such as CDs and DVDs at the student rate (50% off the initial price) in Strasbourg's media libraries.
With the culture card, you have access to all shows in 48 theatres and festivals in Alsace for the price of 6 euros. Then cinema tickets range from 3 to 5 euros in partner cinemas. And the best part is that admission to 26 museums (temporary collection and permanent exhibition) is entirely free.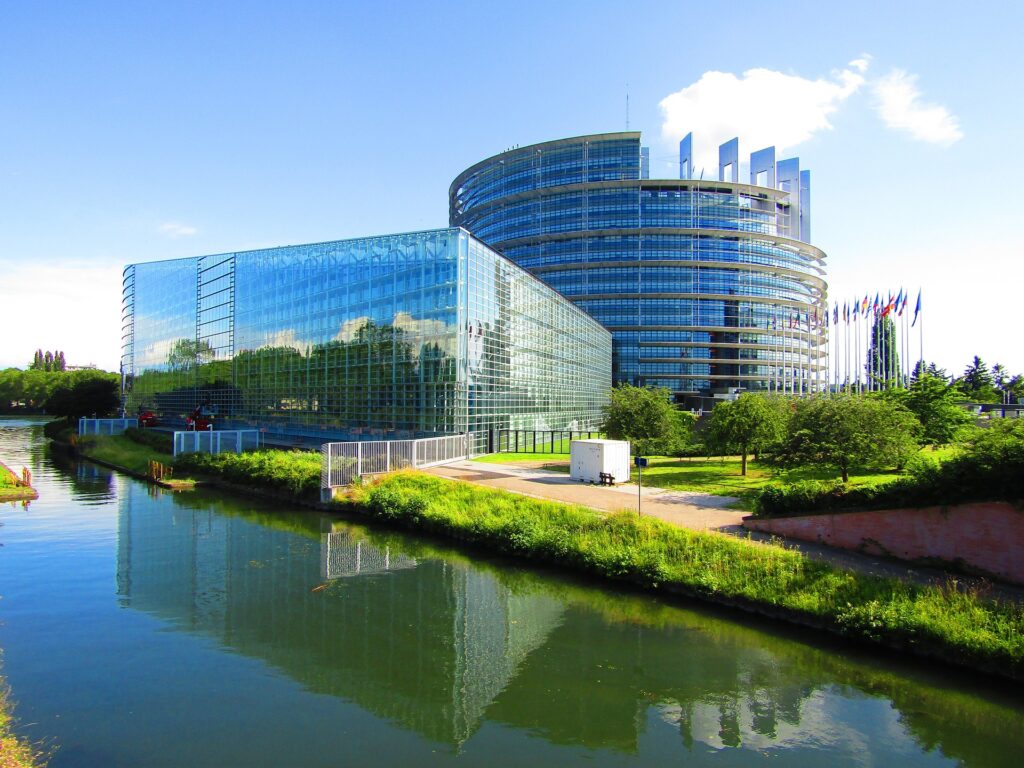 Then, with the student card, you have access to all the services of the CROUS (Centre Régional des Œuvres Universitaires et Scolaires) of Strasbourg, whose mission is to manage services and improve their quality. Thus, you have access to CROUS university residences thanks to your student status at Stralang. Then with the IZLY pass, set up by CROUS, you have direct access to CROUS catering establishments, and you automatically benefit from the rate adapted to your situation and pay with your IZLY pass.
In everyday life, in shops everywhere, there are often special discounts for students. You can also benefit from preferential rates in bars or partner institutions.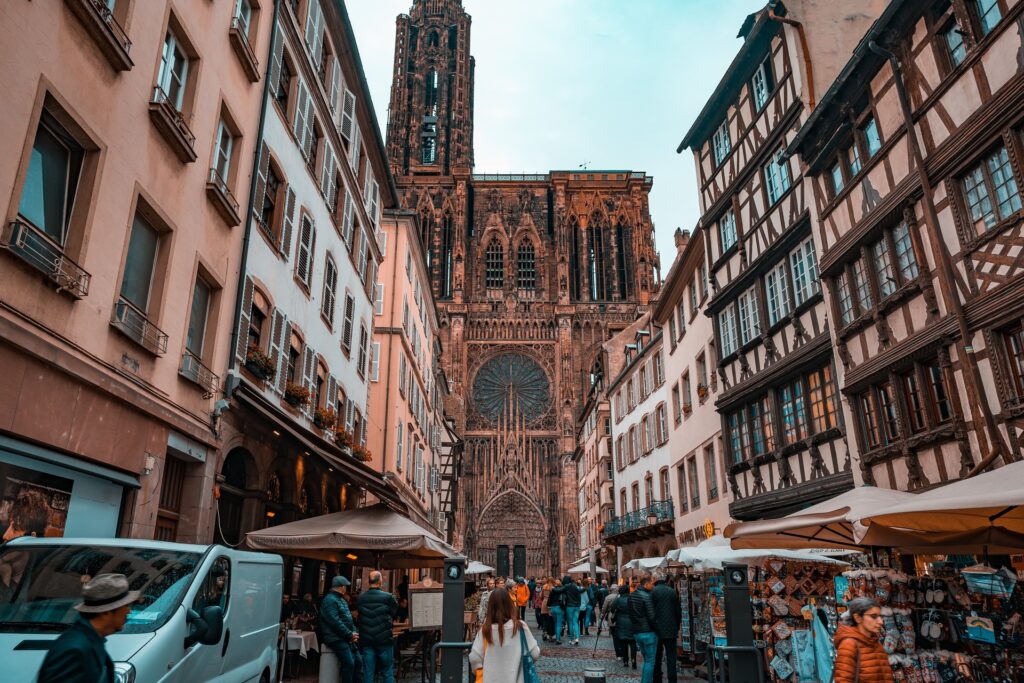 According to a student survey, Strasbourg is ranked 3rd among French student cities, ex æquo with Montpellier. The capital of Alsace has an excellent university with 5 Nobel Prize winners still in office. It also has the leading tram network in France, and Strasbourg is also the 1st French city for cycling. As the official seat of the European Parliament, Strasbourg is at the centre of European decision-making. The city is located on the border with Germany and is only 2.5 hours by train from Paris and 1.5 hours from Switzerland. The town was voted as the students' favourite city with 98.98% of recommendations.
Thus, Strasbourg offers an excellent quality of life to be a student here in France.