Intensive, standard or personalized French courses.
Training for teachers of French
Training for FLE teachers
French for specific objectives (FOS)
French courses on specific objectives (business, law, medicine, tourism, etc.)
Preparation for university studies
Preparation course for university studies in France.
Preparation course for the French Knowledge Test (TCF)
DELF-DALF Preparation courses
DELF and DALF are internationally recognized diplomas
Summer courses to learn French
Summer courses for juniors
Summer courses to learn french for juniors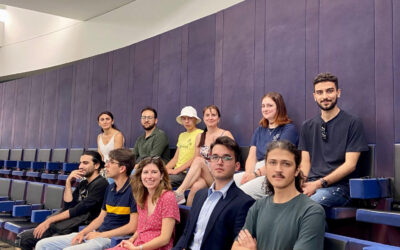 Cultural outing to the European Parliament🇪🇺 with Stralang students😊 For information, the European Parliament, whose...
read more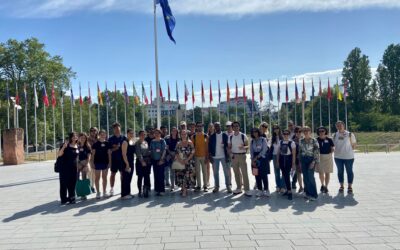 Guided tour of the Council of Europe with our students! Established on May 5, 1949 by the Treaty of London, the...
read more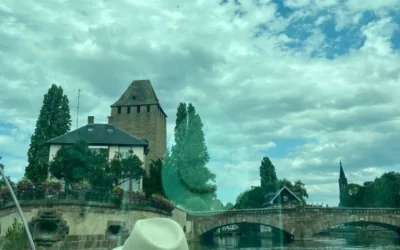 Cultural outing in Batorama Today our students left their classrooms for a pleasant water ride. It was on the Batorama...
read more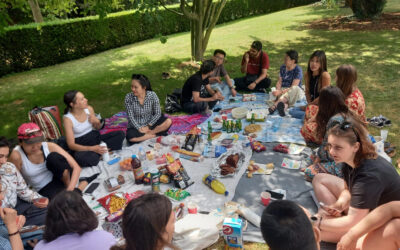 Cultural outing to the Parc de l'Orangerie Finally, the long-awaited end of the academic year picnic took place at the...
read more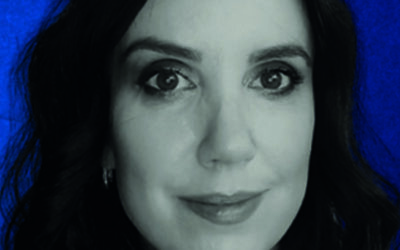 I had an extraordinary experience with the Stralang Institute. I took the intensive course for three months, from...
read more
Register now or contact us for more information.
LEARNING FRENCH
IN STRASBOURG
Stralang Institute is a private institution of higher education established in 2009, registered at the French Local Education Authority of Strasbourg and at the Prefecture of Bas-Rhin. Stralang Institute is located near European institutions and the University campus. We offer French language and culture courses for all levels – our teachers have a diploma in French as a Foreign Language (FFL). Our approach is progressive and based on interaction with small groups. We teach languages in a pragmatic way. Our methods will help you improve your oral as well as your written skills.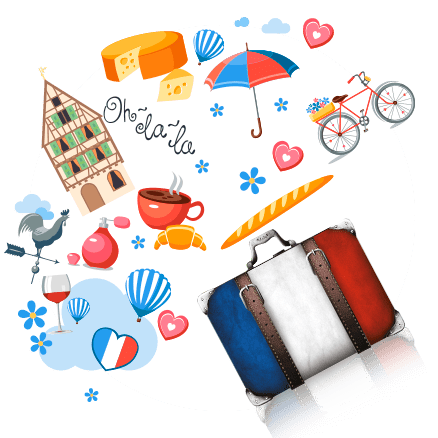 Out of 50,000 students in Strasbourg, 10,000 come from abroad.
Thanks to Stralang, you will officially benefit from the student status. You will therefore:
be authorised to work part-time.

be affiliated to the student social security system and receive a student ID card.

benefit from the services of the CROUS (housing and meals).

enjoy the same advantages as the other Strasbourg University students.

be able to get student accommodation.
Stralang encourages you to participate in cultural activities outside of the class. 
The Institute helps its students with their administrative tasks.
Stralang Institute offers quality training to students or adults at an affordable price in an ideal learning environment. 
Our dynamic team is at your service. 
Private lessons with our expert training staff.

French language courses for every level and purpose.

An exceptional location in the heart of Europe, close to the European institutions.

Perfect accessibility with all kinds of transportation (train, plane, bus and tramway).

Close to downtown Strasbourg and the University campus.

International environment with students from different countries.
Our motto, "Your success is our success" reflects our commitment to the satisfaction of each of our students.