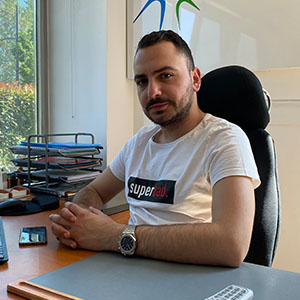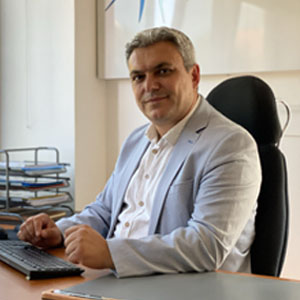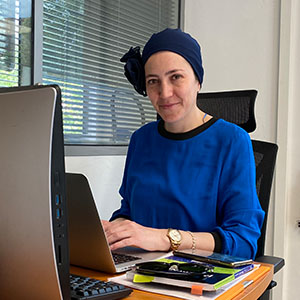 Educational team...
Our teaching team works on several registers by combining conversation, vocabulary and grammar for language practice in everyday or professional life.
Attentive and qualified, the teachers aim to make you speak in a friendly and relaxed atmosphere.
Their lively and communicative method encourages you to speak up and dialogue to progress more quickly.
You work on authentic documents, written or sound, role plays, scenarios in order to apprehend situations as real as possible.
All natives of the French language, graduates of higher education and specialized in the teaching of French as a Foreign Language (FLE).
Our teachers guarantee you an interactive teaching that is pleasant to follow as well as quick results.