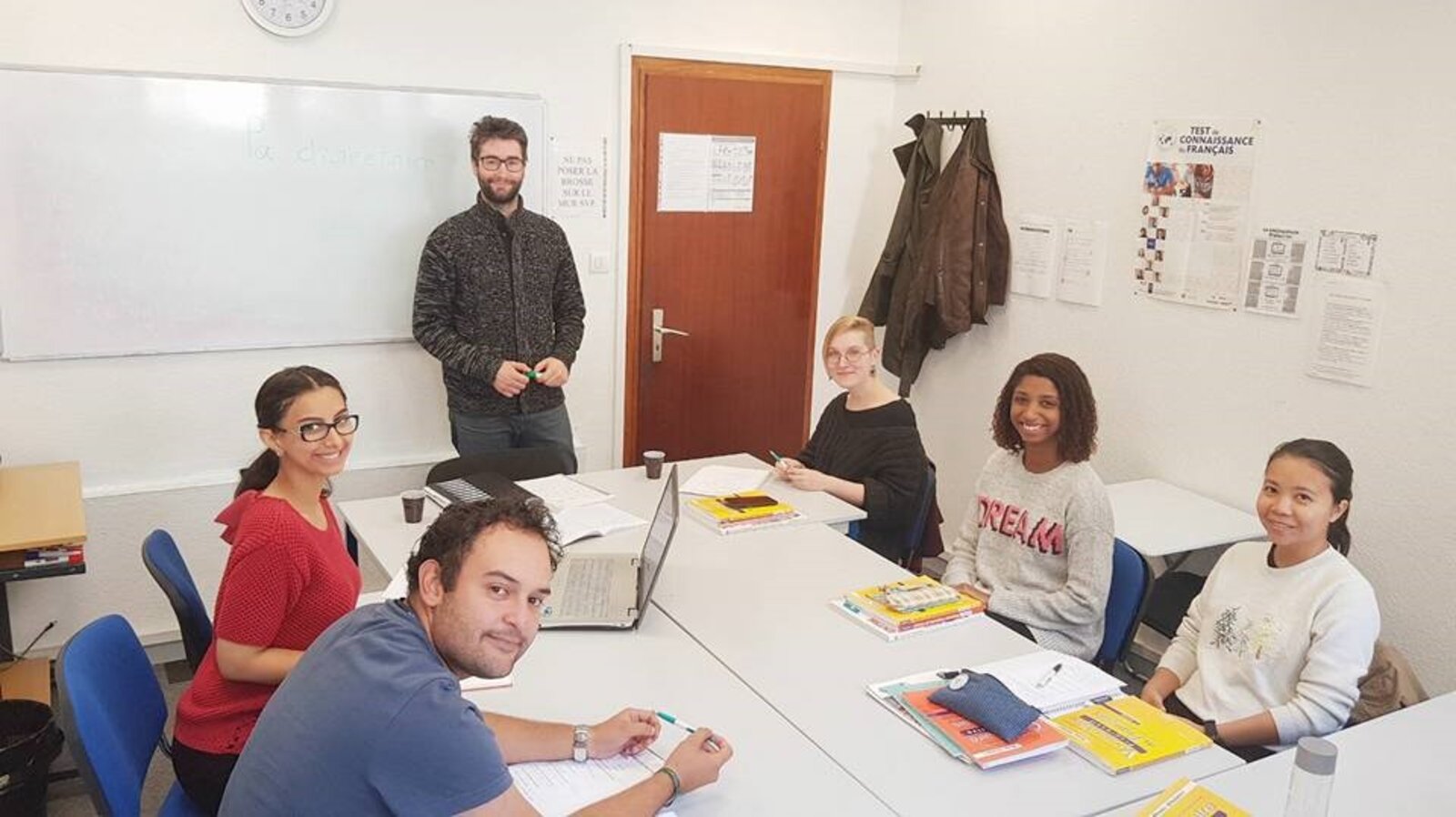 French FLE Teacher Training
The Stralang Institute organizes training sessions for teachers or future teachers of French as a foreign language (FLE) whose French is not their mother tongue and who wish to practice in France or abroad.
Training for French teachers consists of general French courses, methodology courses, and pedagogy.
General French:
40 hours per month at a rate of 10 hours per week.
Methods and pedagogy:
20 hours per month at a rate of 5 hours per week.
Objectives:
The aim of this training is to enable teachers to:
Deepen their knowledge of the French language and culture.
Assimilate and put into practice the teaching methods and techniques of the FLE.
Discover new teaching methods more adapted to new technologies.
Apply the knowledge acquired during the training to a class of foreign students.
Duration:
The session lasts 4 weeks at a rate of 15 hours per week.
Fees:
Registration: 50 €
Tuition fee: 1000 €
ECTS credits
This training is worth 2 ECTS credits.
Training schedule
Groups are created throughout the year.
Do not hesitate to contact us for more information.
Prerequisite
For FLL teachers or future FFL teachers only – a B2 level in French is required.
Download our PDF brochure: Training for French as a Foreign Language (FFL) Teachers
Learning material
Learning material is provided to the students; in addition, the latter need to purchase textbooks and workbooks at the Institute.
Students can borrow books and DVDs and have access to a computer and free Wi-Fi at the institute.
The plus of training
During the training, students may:
Attend FFL Masters' classes at the University of Strasbourg under certain conditions.
Meet various FFL teachers to learn about their teaching experience.