Transport
Bicycles, public transport, carpooling: there are many ways to get around.
Coming from further afield? Strasbourg has excellent rail and air links.
Ideally located at the heart of Europe, it is easily accessible by all means of transport.
How to find us :
Institut Stralang is 250 m from the university campus, close to student residences and 10 minutes from the Council of Europe, the European Parliament and the European Court of Human Rights.
Streetcar line F (terminus Place d'Islande) and bus line 2 (Place d'Islande) serve the institute.
– From Entzheim airport :
Take the shuttle train (TER) to Strasbourg station.
– From Strasbourg station:
a. Take bus no. 2, direction "Jardin des 2 Rives", then get off at the Place d'Islande stop. Institut Stralang is on your right.
b. For a connection, take streetcar C, direction Neuhof R. Reuss. Get off at Observatoire and take streetcar F towards Place d'Islande. The institute is directly opposite.
Ouvrir la carte sur Google Maps.
Means of transport :
Plane: Entzheim international airport is about 20 minutes from the city center. Various airlines serve all European capitals. With more than one and a half million passengers a year, Strasbourg's international airport is becoming an increasingly important part of the transport network.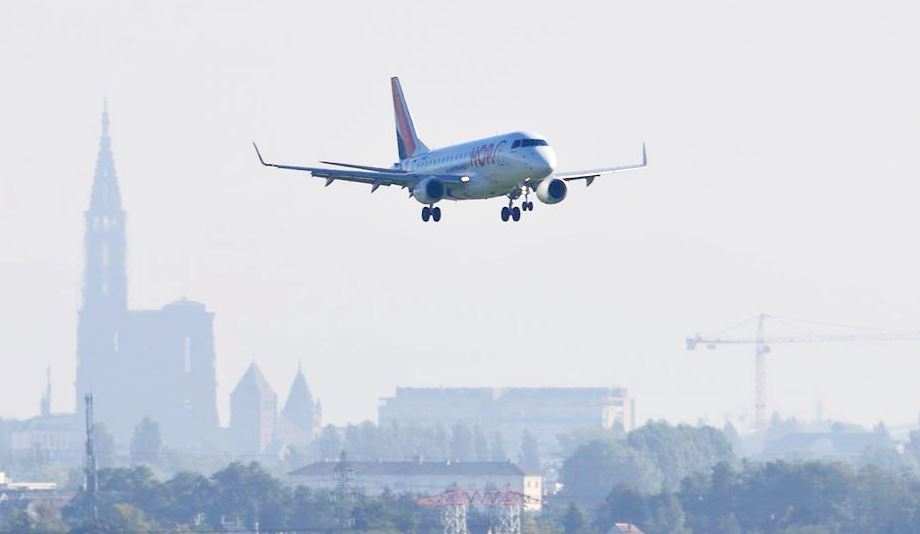 Train : The SNCF train station is in the city center. Trains serve all of France and beyond. The TGV takes 1h50 from Strasbourg to Paris.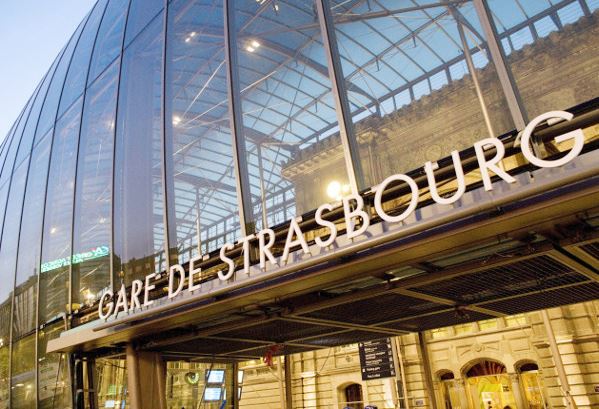 Cycling: Numerous cycle paths make it easy to get around the conurbation by bike (and it's easy to rent bikes on site).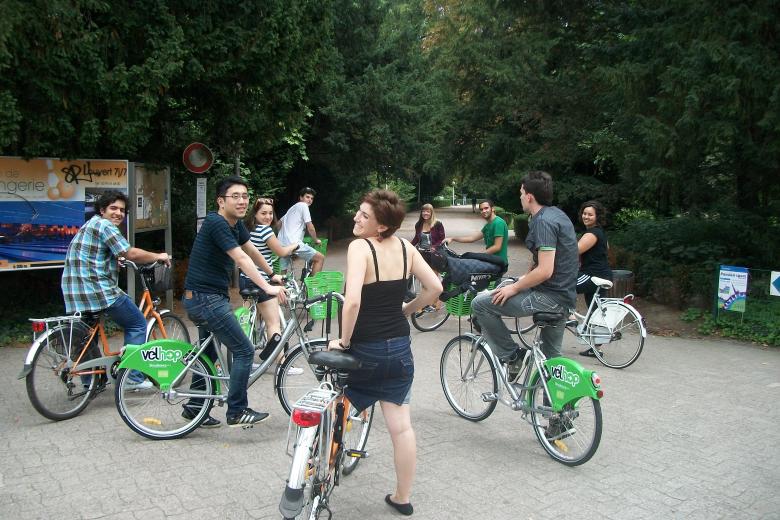 Batorama :Along the Ill, admire the diversity of Strasbourg's historic and architectural heritage.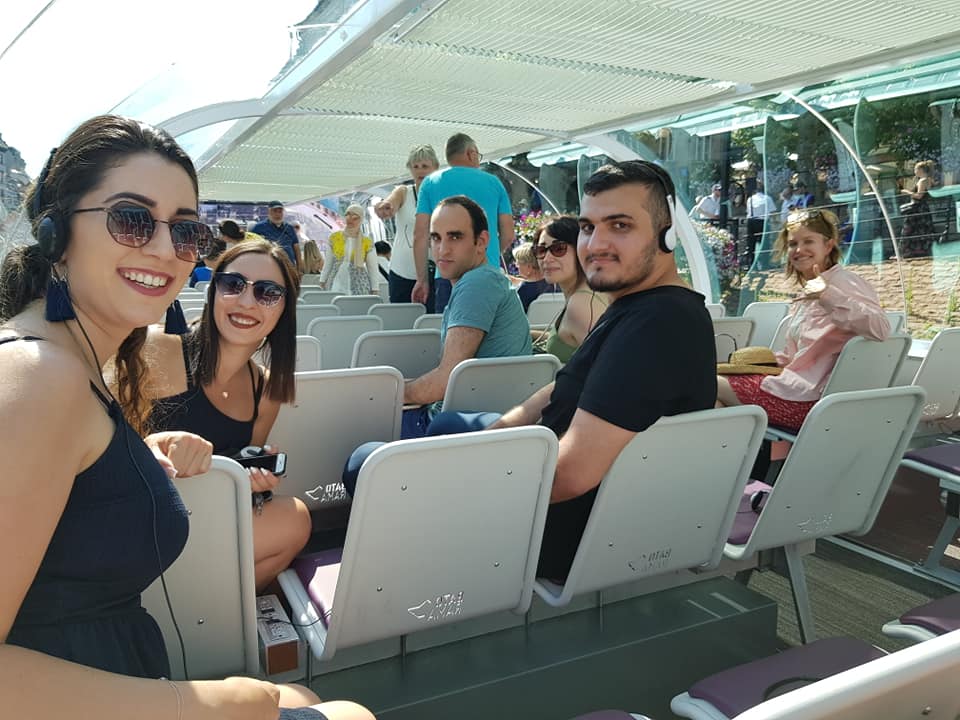 Streetcar & Bus: Strasbourg's urban community boasts an extensive public transport network (bus and streetcar). The Compagnie des Transports Strasbourgeois (CTS) currently operates 8 streetcar lines. These 8 lines (A/B/C/D/E/F/G/H) run continuously from 4:30 a.m. to 12:30 a.m., Monday to Saturday, and from 5:30 a.m. to 12:30 a.m. on Sundays and public holidays, serving 103 stations.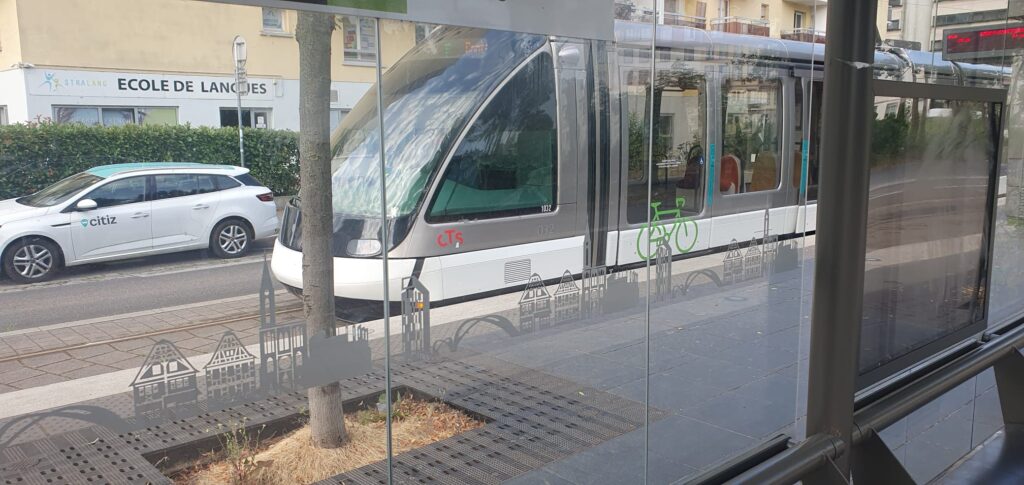 Bus: 39 bus routes, 3 night routes, 1 shuttle bus, 5 taxibuses and a public transport service based on reservations: Strasbourg's bus network is on top form.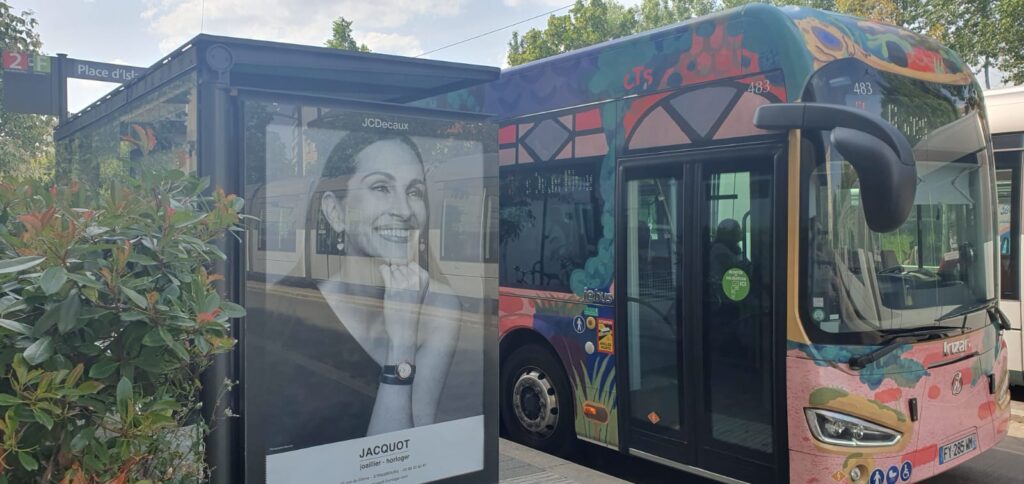 For further information, please visit the CTS :
Section Bienvenue à Strasbourg.