Cycling, public transport, car sharing: there are numerous solutions to make your commute. Do you come from further away? The city of Strasbourg is perfectly connected by train and air transport. Ideally located in the heart of Europe, it is easily accessible by all means of transport.
Access Map: The Stralang Institute is located 250 m from the university campus, near the student halls of residence, and 10 minutes from the Council of Europe, the European Parliament, and the European Court of Human Rights. Tram line F (Terminus Place d'Islande) and bus line 2 (Place d'Islande) serve the institute. 
From Entzheim Airport: Take the train shuttle (TER) to Strasbourg Train Station.
a. Take bus number 2, direction «Jardin des 2 Rives», then get off at the Place d'Islande stop. The Stralang Institute is on your right.
b. For a connection, take tram C, direction Neuhof R. Reuss. Get off at the Observatoire stop and take tram F to Iceland Square. The institute is right across the street.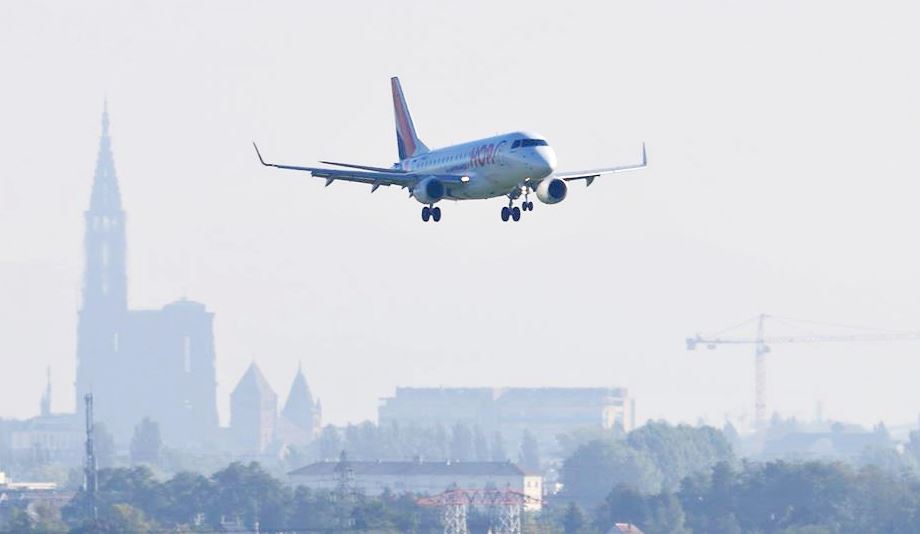 Air: Entzheim International Airport is about 20 minutes from the city center. Several airlines operate in all European capitals. With more than one and a half million passengers transported each year, Strasbourg International Airport is growing and is part of the transport network.
Train: SNCF station is in the city center. Trains serve the whole of France and beyond. The TGV takes 1 hour and 50 minutes to travel around Strasbourg-Paris.
Cycling: There are numerous bike paths that allow you to easily cycle around the area (it is also very easy to hire bicycles on site).
Boat: Along the river Ill, admire the diversity of Strasbourg's historical and architectural heritage.
Tram and bus: The Urban Community of Strasbourg has an important public transport network (bus and tram).
Tram: The Strasbourg Transport Company (CTS) currently has 7 tram lines. From Monday to Sunday, these 7 lines (A/B/C/D/E/F/G) continuously serve from 4.30 to 00.30 hours to 65 stations.
Bus: 30 urban lines with 283 vehicles and 11 intercity lines with 57 buses: the bus network of the Strasbourg agglomeration shows its results.
For more information, please visit the CTS website.