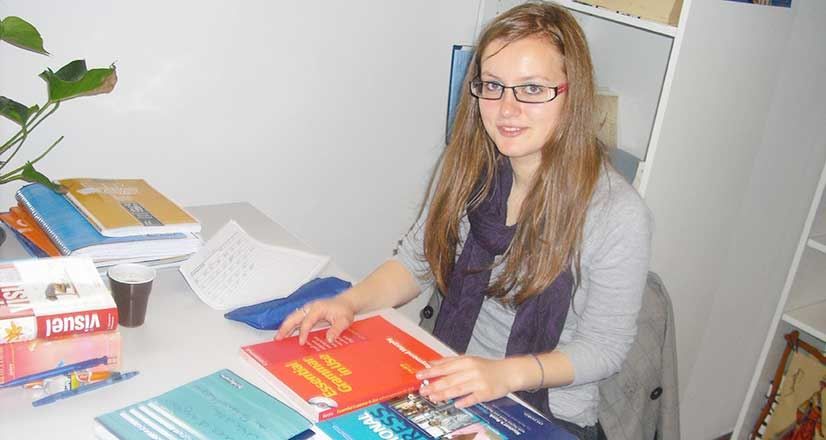 TCF IRN Authorised Exam Center
The TCF IRN is intended for any foreign person over 16 years old wishing to validate their level of French to:
an application for French nationality ;
a long-term resident card application;
validation of level A1 as part of the OFII citizen course.
Please note: The next session of the TCF IRN (on the computer) will take place on Friday, September 29, 2023, at 10 p.m. or 12p.m for the first part. The second part will take place on Friday September 29, 2023 or Monday, October 2nd, between 2 p.m. and 4:30 p.m.
Please download the registration form to register. You need to complete and sign the Registration Form and send it by mail with your ID copy and the registration fee of 150 euros. Also, you can register yourself at our institution.
For any further information, please send us an email at contact@stralang.com
For our bank details, please click here.
Important: your registration will only be validated after receipt of the form and payment.
Important: As soon as the number of candidatures reached its maximum for each date, the registration is closed.
So it's no longer possible to register a closed registration. That's the reason why we highly recommended registering as soon as the sessions are open.
When will I get my certificate and where can I collect it from?
Your results are sent to the test center within 20 days (excluding weekends and public holidays) after the tests are received by France Éducation international. Your certificate is to be collected directly from the center where you took the "TCF for IRN" examinations.
How long is my "TCF for IRN" certification valid?
Your certification will be valid for two years.
How much is it?
The test costs €150, to be paid by bank transfer, check, or cash to the Institute.
source: France Education International.